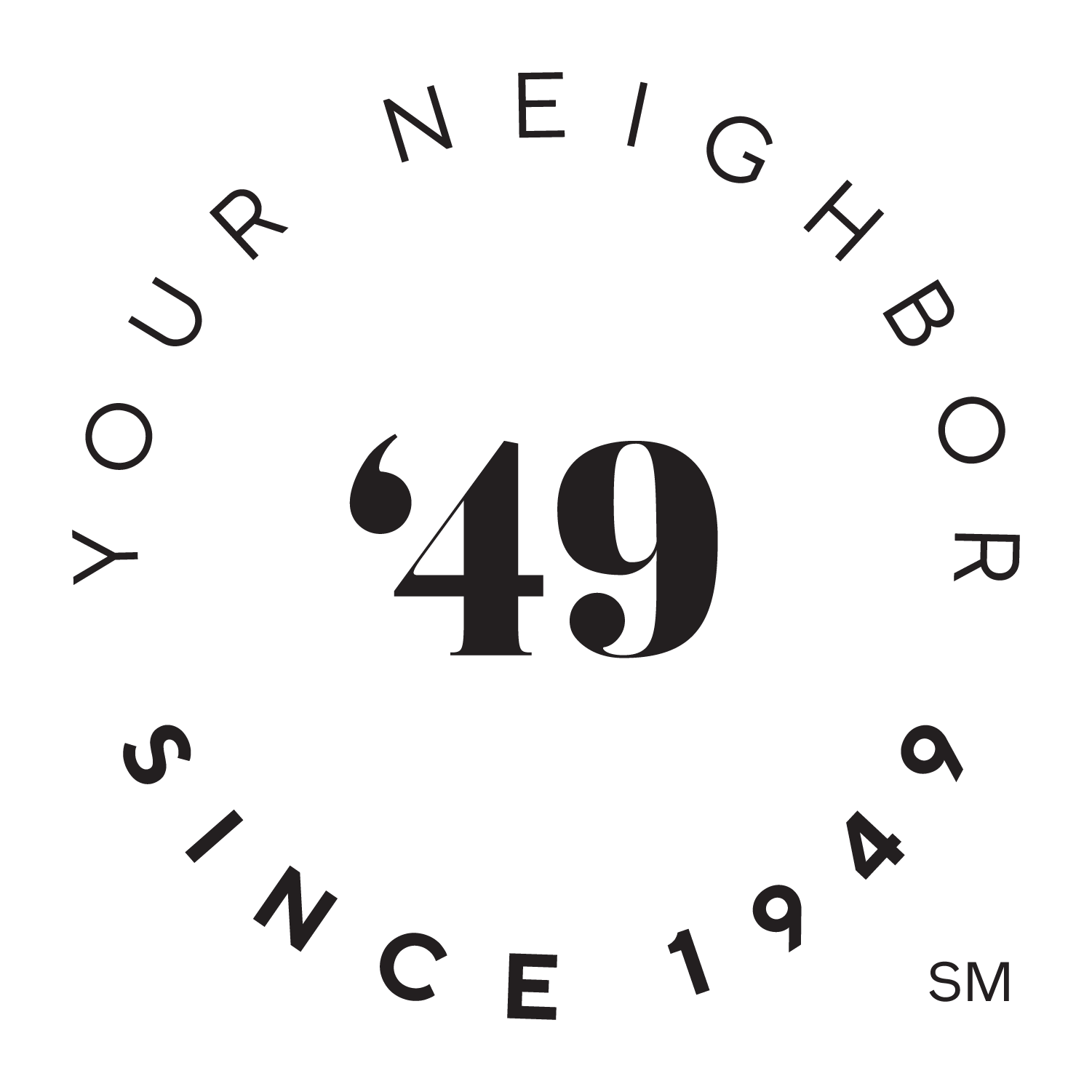 Evolution & Expansion:
Professional and individual growth is key to the success of Alex MacWilliam. We cultivate a team built on shared values, continued education, and diversified mentality. With over 70 years of success, we believe in the strategic evolution of our company, team, and vision--to expand our practice as the industry and need evolves. We nurture the individual agent with ongoing training in industry advancements, technologies, and customer service, to strengthen the collective well-being of the AMAC team.
Diversity:
It is with a broad lens that our focus encompasses a diverse portfolio of single-family homes and condominiums. We believe in an all-inclusive approach where there's a listing for every buyer or seller.
A Good Neighbor:
We know Vero. The homes, communities, and lifestyle. We know the people, the businesses, the minute details of buying and selling a property in and around this city. Our firm was born here, raised here, and earned an unmatched reputation as Vero's top, family-run brokerage.
Culture & Service:
Our attention is focused on the people we serve and the community we serve within. A brokerage supported by top-producing agents, AMAC views each client and listing with the highest level of integrity, professionalism, and service. Simply put, we are dedicated to the success of our client and will be with them every step of their real estate journey. And as such, AMAC is dedicated to the success of our team and promote an environment of inclusivity, compassion, education, and professionalism.
Over 70 Years of Success:
While AMAC has a proven track-record of outstanding results, top-selling agents, commitment to customer service, and industry expertise; it is our 70+ years as Vero Beach's top brokerage firm that brings us great pride. Decade after decade, we remain the heart of Vero's real estate community, with relationships forged in all areas of the community and its people.
---